---
Dieselhed are back!
Well, a presence on the internet, anyway. That's right, this is no official site for the awesome band from Northern California, just some fan site.
I've been trawling through the Wayback Machine and Google these past few weeks to find everything I can, from mid '90s to early 2000s, taking the best bits and piecing it all together for you. Thanks to 2020s technology and internet speeds, images are more than 200 pixels in size, and media is no longer limited to one minute samples in Real Audio format (which was mind-blowing 20 years ago!).
I've re-scanned CDs and their covers at higher resolutions, used AI to enlarge old images, 7″ record covers and cassettes (which I never was able to get back in the day) without sacrificing image quality, although the black & white photos I found were pretty tiny, too far gone for AI to salvage. I included them on the site, anyway, because it's a piece of the Dieselhed history.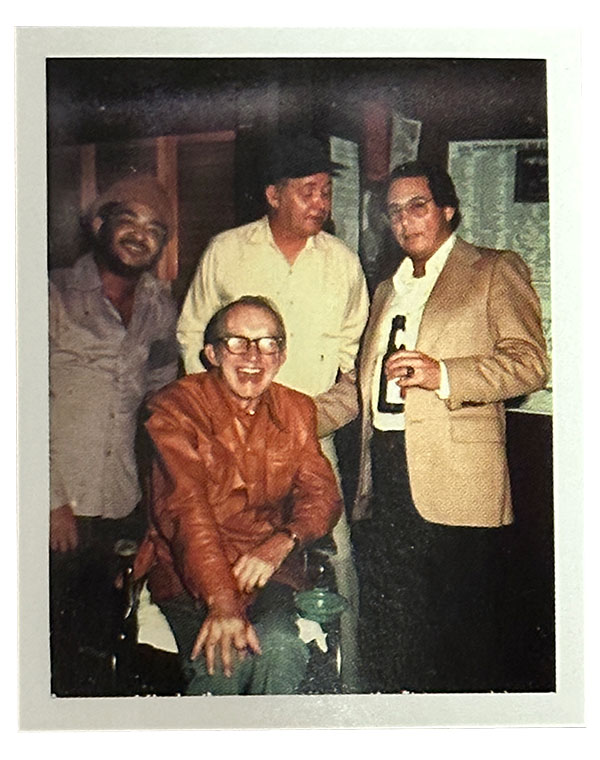 I hope you enjoy this project. I know there's still a way to go, and I'll add bits in over the next few weeks, take other bits out, but I aim to give you the best, most comprehensive Dieselhed experience you could ever wish for.
Enjoy.